Agents
Dry Cleaning Partnership Program in Sydney
Growth and Partner Opportunities
---
New business opportunities for retail dry cleaners, window furnishing suppliers and interior designers. We partner and sub-contract with complementary businesses to provide wholesale curtain dry cleaning services that will help you grow your customer base.
We do this in two ways, through agents and sub-contracts.
Agents
New Life Dry Cleaners can appoint you as an agent. We supply the necessary marketing materials at the point of sale, and you can earn a generous commission for referring customers to our Platinum curtain dry cleaning service.
Sub-Contracts
Your business can utilise New Life Dry Cleaners as a sub-contracted service. We will provide you with a trade price for curtain dry cleaning services and you can price the service to your customers at your own rate. Increase your dry cleaning business today with this fantastic networking support opportunity.
Point-of-Sale Marketing Materials
This includes signage, posters and brochures to promote the additional curtain dry cleaning services you offer.
The Support You Need
New Life Dry Cleaners provide your business with the support you need to help it grow.
Trade Price List
We will provide you with a trade price list so that you can see the price of our sub-contracted services. This will help you price and cost additional over-the-counter work to make your business more profitable.
Referral and Booking Service
Each job you book with New Life will include instructions written on a special order book so that we can both track the progress of these jobs.
Dedicated Telephone Support
Call our 1300 number and our phone operator and management team will be on-call to assist you with any enquiries and quotations for special orders that we are sub-contracting for you to ensure your customer gets the best possible service.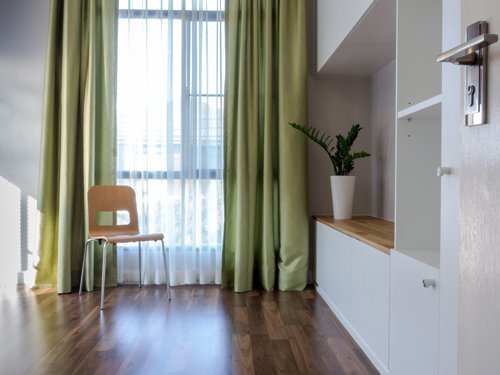 Our business helps your business grow
Call for Opportunities
---
By working together in a symbiotic relationship, it allows both our business to grow. We aim to support you as you support us. By working together in a partnership, we divide up the efforts to receive double the rewards. Call in today for more details about our agent and sub-contract programs.
39 – 41 College Street
Gladesville NSW 2111,
Australia